July 3 – 28,  August 21 – September 1, 2017
FUN, FITNESS, BALANCE, GRACE, SELF-CONFIDENCE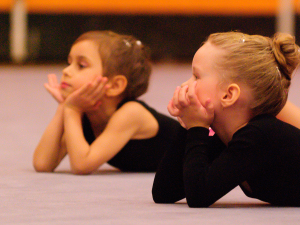 SUMMER CAMPS 2017 REGISTRATION IS STARTING!
This Olympic sport program is a beautiful fun and fit introduction for girls ages 4 to 18 (using balls, hoops, ribbons, and ropes).
In addition to Rhythmic Gymnastics, children also participate in dance, tumbling, games, performance and more. Come enjoy this most beautiful and elegant Olympic sport.
Location:  Ashbury College, 362 Mariposa Ave, Ottawa, Ontario K1M 0T3

Cost: 
$250/wk + $35* Full Day (9:00am-4:00pm)
$150/wk + $35* Half Day (9:00am-12:00pm or 1:00pm-4:00pm)
Time:
July 3 – 28, 2017
Aug 21 – Sept 1, 2017
Summer Camps (6 wks must be 4+ years old)
Pre and Post-care provided at no extra charge from 8:30 to 9:00am, and from 4:00 to 5:00pm.
For more information, please call: 613-741-8808 or Email orgc@sympatico.ca
* All gymnasts must register with Gymnastics Ontario. A non-refundable annual club membership fee is required. The fee includes the annual mandatory Gymnastic Ontario membership/insurance fee, club administration fee and performance costumes rental fee. This payment is valid from September 2017 to August 2018 and is paid once per Gymnastics season.
* For example, if you send your child to the full-day camp, the total cost would be $250 + $35 = $285 for the first week, and $250/wk for the rest weeks in our summer camp. The above prices are all HST included.